Hiring Event: August 6th, 10am - 6pm
Employer

Location

Bloomington, Minnesota

Closes

Aug 15, 2019

Category

Employment Status
GREAT WOLF LODGE Hiring Event:
AUGUST 6th 10am-6pm
1700 American Blvd E Bloomington MN 55425
Great Wolf Lodge is hiring for Full-time and Part-time roles.
We are hiring:
Lifeguards
Front Desk
Housekeeping
Retail
Food and Beverage.
We offer:
Competitive wages
FT Benefits
Bonus and Incentives
Water Park Passes
Hotel Discounts
About the Bloomington, MN Lodge
"We Bring Joy to Families" is our motto here at Great Wolf. Do you want to join our Pack and create lasting memories for families?
Working at Great Wolf Lodge is more than just a job, it is truly an experience full of fun, learning and growth opportunities. We believe in promoting from within and creating opportunities for our Pack to continue to learn and develop their skills. We believe in working hard, focusing on guest experience, and making it a fulfilling and fun experience for each Pack Member every day.
Our Lodge, opened in December of 2017 and is the 15th lodge with the Great Wolf Brand. We are just minutes from the Mall of America, the largest mall in the United States and a short transit ride to Minneapolis/St. Paul downtown.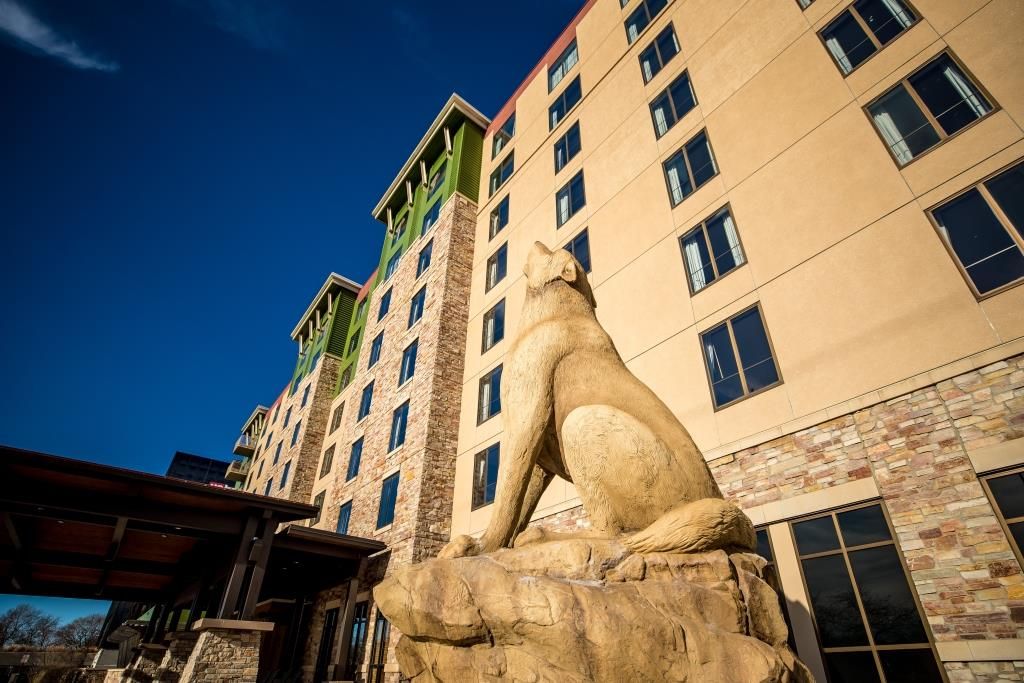 Similar jobs
Bloomington, MN
Minnesota Masonic Homes

Bloomington, MN
Digital People

Bloomington, Minnesota
Target